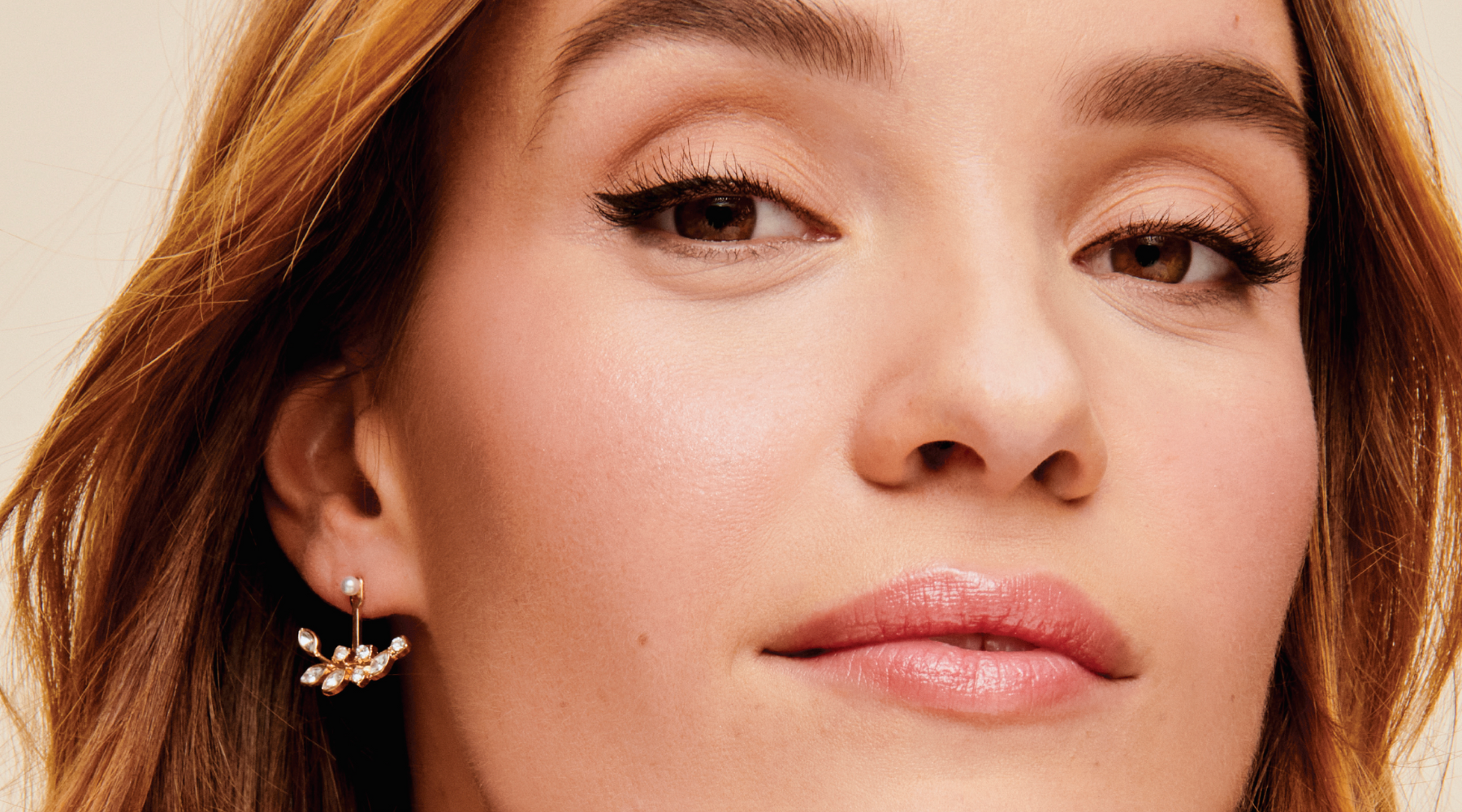 Achieve a Flawless Face with our June Makeover Class
Are you ready to transform your beauty routine and learn the secrets to achieving a flawless face? Look no further! Join us at Whisper Creek for our June Makeover Class, where you'll discover the art of applying foundation, concealer, and bronzer to sculpt your face to perfection. We are thrilled to feature the renowned Jane Iredale products during this transformative event. Get ready to enhance your natural beauty and unlock the confidence that comes with a radiant complexion!
Event Details: Date: June 22 Time: 4:00 PM - 5:30 PM
Learn from an Expert: Our June Makeover Class will be conducted by an expert makeup artist who will guide you through the step-by-step process of creating a flawless base. From selecting the right shade of foundation to learning how to master concealing blemishes and enhancing your features with bronzer, you'll gain invaluable insights and hands-on experience.
Experience the Magic of Jane Iredale: During the class, we'll be using products from Jane Iredale, a leading name in natural, mineral-based cosmetics. You'll get to explore their extensive range of foundation shades, high-quality concealers, and beautifully formulated bronzers. Discover how these products can effortlessly blend into your skin, providing a seamless finish that looks and feels incredible.
Reservation Details: To secure your spot in the June Makeover Class, we require a $25 reservation fee. However, this fee will be waived if you choose to purchase $100 worth of products on the day of the event. We want to make sure you have every opportunity to enjoy this experience and take home the products you fall in love with.
Indulge in a Wine Flight: As a special treat, we'll be providing a wine flight to all attendees. Sip on exquisite wines as you learn and experiment with different makeup techniques. The combination of beauty and relaxation will make this an unforgettable evening!
Beauty Bar Access: Throughout the class, you'll have a reserved seat at our beauty bar, where you can comfortably apply the techniques you've learned. Our makeup artist will be on hand to provide personalized tips and guidance, ensuring you leave feeling confident and ready to recreate your flawless look at home.
Free Gifts with Purchase: Exciting news! Ask our staff about the free gifts you can receive with your purchase. It's our way of thanking you for attending the class and choosing Jane Iredale products to enhance your beauty routine.
Don't miss out on this incredible opportunity to learn the art of applying foundation, concealer, and bronzer from an industry expert using exceptional Jane Iredale products. Reserve your spot in our June Makeover Class today and join us on June 22 from 4:00 PM to 5:30 PM for an unforgettable experience filled with beauty, education, and indulgence. We can't wait to help you achieve a flawless face and boost your confidence like never before!