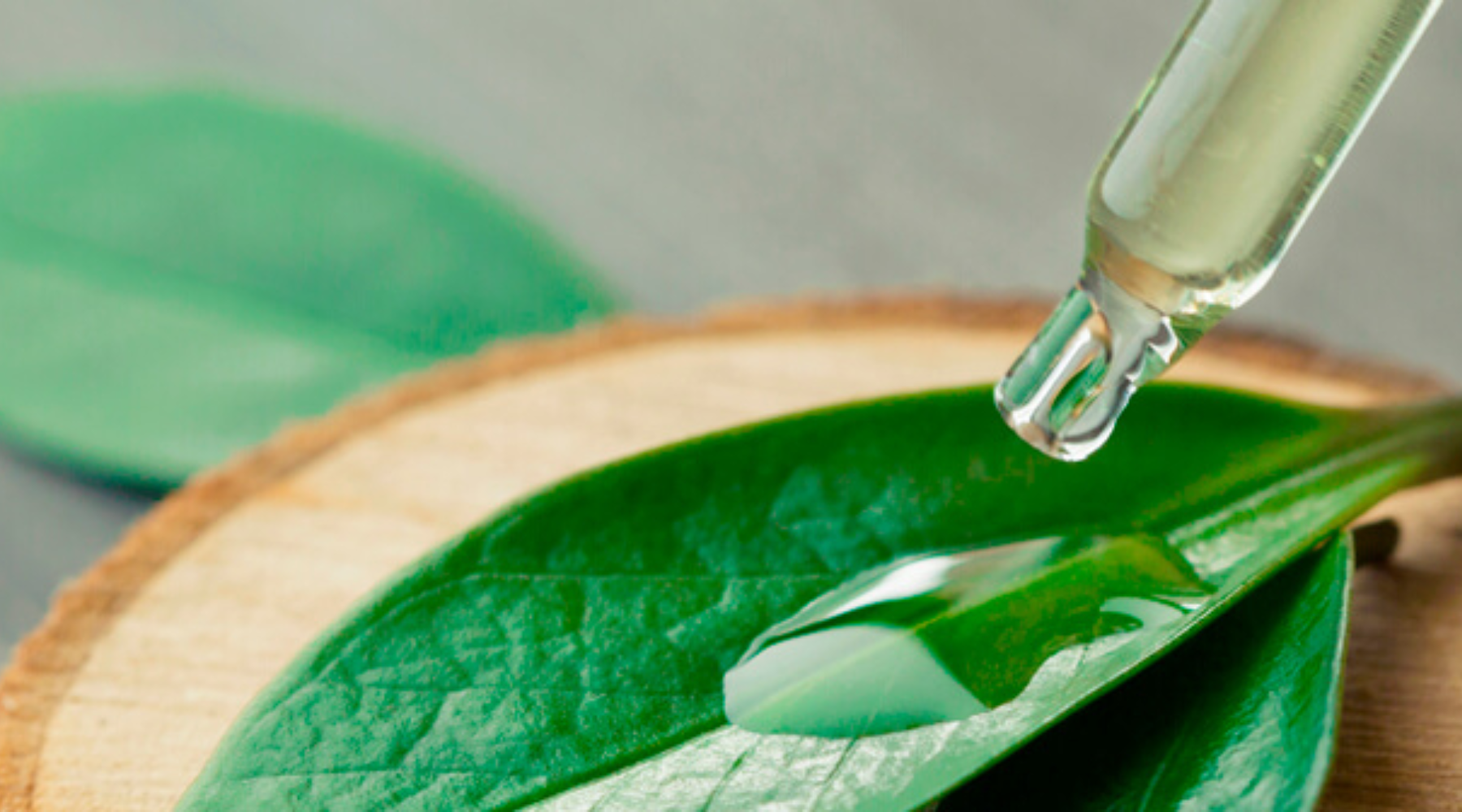 What Is a Serum & What Does It Do?
Serums are generally water-based and come in liquid or gel form, making them incredibly lightweight. While many moisturizers are so emollient that they can only sit on the outer layers of the skin, serums absorb quickly into the deeper layers of the skin. They're non-comedogenic, which means they don't block pores or leave any residue, but their molecules are also small enough to really penetrate pores and work their magic from the inside out. As such, they're able to target your skin concerns with impressive precision and are known to be among the most effective topical skin care products on the market. In short: Serums get you what you want out of your skin, and faster. 

Serums can target a multitude of concerns at once, like acne, hyperpigmentation, redness, wrinkles and dryness. For those looking to revitalize their skin with a one-two punch, serums and concentrates can be used in conjunction with each other. 

You can use a serum morning and night with your regular skin care routine to achieve stellar results. Ensure you start with a freshly washed face so that your skin is free from product or daily build-up, which will allow the serum to more effectively penetrate the outer layers of the skin. You can use a toner and essence, but nothing more emollient should come in between your cleansed face and the product. If you're using multiple serums to address different skin needs, start with the lightest formula and work your way up to the heaviest — the same principle applies for the remainder of your skin care products. 

You only need to apply a thin layer because serums are concentrated — a small, pea-sized amount should do. Serums can also be applied to your neck and chest, to fight the visible signs of aging. We offer Jan Marini and Eminence skin care management systems, including serums and concentrates to leave you feeling fresh and beautiful. To learn the best products for your skin, book our Stonecrop Facial and receive a free consultation on a skin regimen right for you.