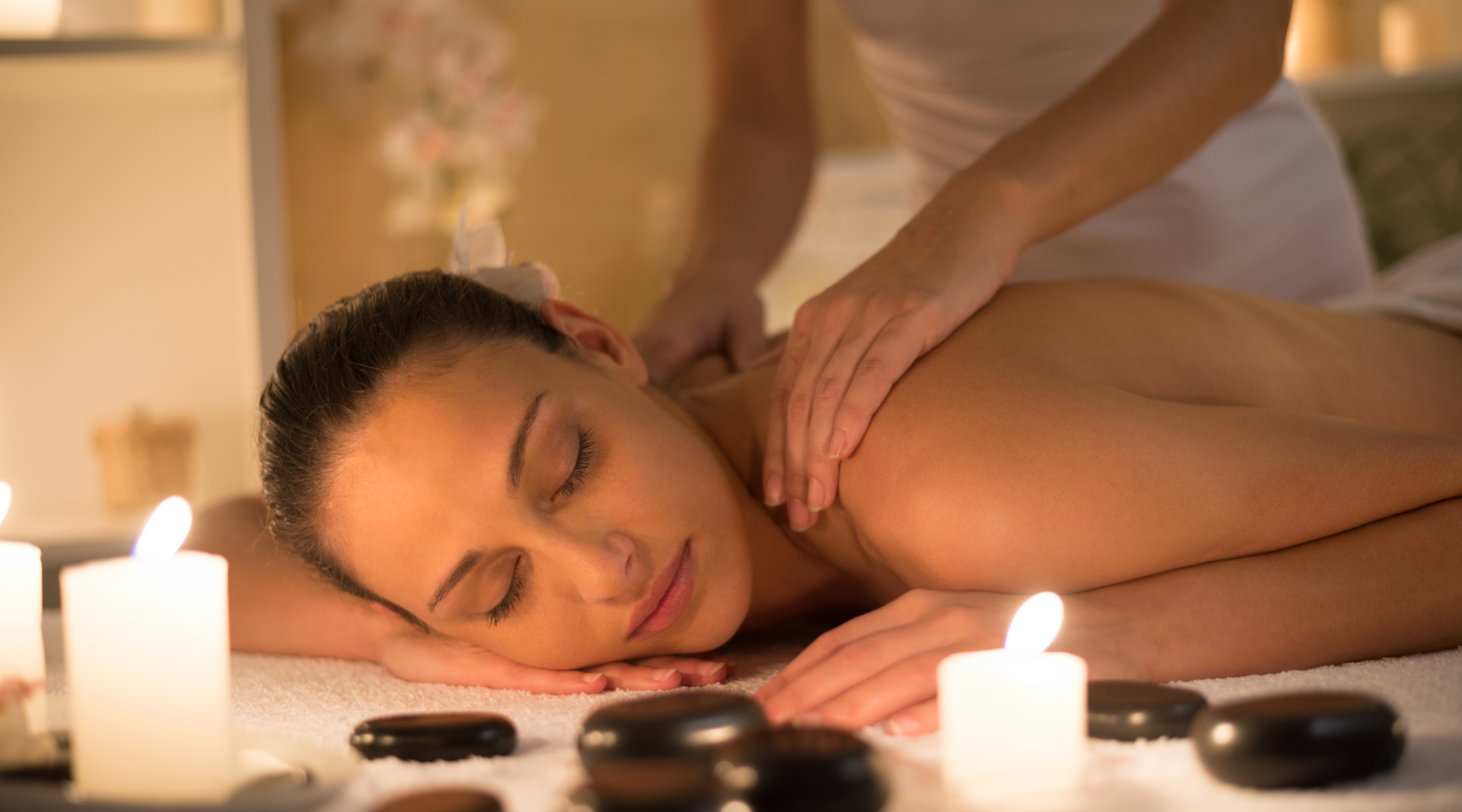 Can my Massage be Reimbursed by Insurance?
We frequently have customers who have been prescribed massage therapy by a physician to treat a car accident or other injury. Some insurance companies will allow massages at a spa to be reimbursed. While we can't process the claim for you, take payment directly from an insurance company, or guarantee that your service will be reimbursed, we can provide documentation that you may need to submit a claim. Consider these steps:
First, reach out to your insurance carrier to determine if there are any limitations on reimbursement for massage therapy. Be sure to ask if you can be reimbursed if the service is performed by a licensed massage spa therapist. If it is reimbursable, a 50-minute Classic or Deep Tissue massage would be recommended. Typically, body treatments or hot stone massages will not be reimbursable. While we can't give you advice on that, we do suggest that you check with your carrier if you think this is applicable to you.


If your insurance carrier will reimburse massage therapy at a spa, ask us for our insurance claim information at the time of your service. You can typically provide this along with your invoice for the service. We recommend that if you are purchasing other items, that you do so under a separate transaction so that it's easier to submit the claim for the massage service only.


Again, while we cannot guarantee that your massage will be reimbursed or handle the claim in any way for you, we can provide documentation that we know insurance carriers request. Additionally, we cannot accept health savings cards for payment because we are not a medical practice. If you choose to reimburse yourself through a health savings account, we recommend that you seek advice from a qualified professional before doing so to ensure that you do not violate any of the rules governing HSA accounts.
We hope this is helpful. We know massage is an instrumental component of health and wellness and we appreciate the opportunity to help you incorporate massage into your treatment plans for recovery from an injury, illness, or overall health and well-being.