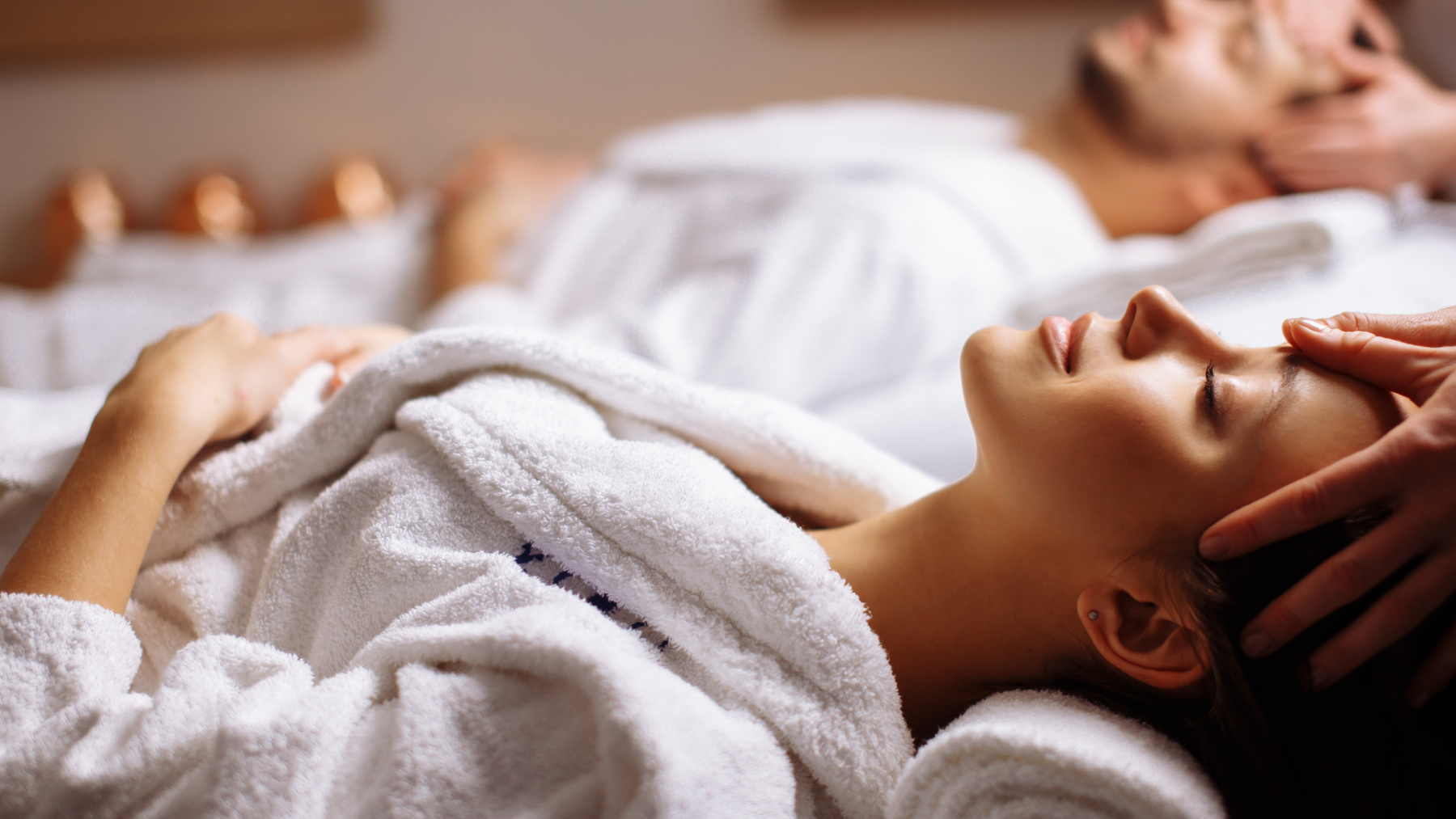 Whisper Creek Staff is Growing
Whisper Creek Spa is pleased to welcome another licensed massage therapist to our team.  Please join us in welcoming Victor Jacob!  Victor has been a healing massage therapist for 23 years working at other high-end resorts such as the Westin, European Medical Spa, and Hilton Head Health Institute.   His expertise in massage therapy includes ongoing yearly deep tissue training and clinical massage, studying at the Upledger Institute and esthetic skin care.
In the ever-evolving field of massage therapy, it is essential for therapists to stay updated with the latest techniques and advancements. Victor's commitment to his craft is evident in his continuous pursuit of professional development. By attending workshops, seminars, and staying informed about the latest research, Victor ensures that his clients benefit from the most effective and cutting-edge massage techniques available.
Years of experience have honed Victor's ability to apply the perfect amount of pressure, ensuring a deep and invigorating massage. Whether you're seeking relief from muscle tension or simply craving a more intense touch, Victor's strength allows him to deliver a massage that truly makes a difference.
 "I love helping people manage their pain and rejuvenate their body and spirit through massage. Having a career where every client is happy to see me and even happier with their experience continues to be a joy," said Victor of why he chose a career in massage therapy. 
 When asked how he sets himself apart, "I've been specializing in making my massage exactly what each client needs for 23 years. My massage technique is always both therapeutic and relaxing and I try my best to educate my client on how to help correct their issues long term."
He added, "Whisper Creek is a welcome return to the luxurious end of the Spa industry. The staff at Whisper Creek have been wonderfully inviting and it's very nice to once again have colleagues to talk to every day after so many years in private practice."
In the world of massage therapy, experience and skill are paramount. Victor has dedicated himself to perfecting his craft, providing clients with an unparalleled massage experience. If you are looking for deep-tissue, therapeutic massage, book your session today and embark on a journey of relaxation, rejuvenation, and unparalleled therapeutic benefits.  Call and book your appointment with Victor today!  
Reminder to clients, while we cannot accept insurance directly for payment of therapeutic massage, we can provide a receipt that, if covered by your insurance, you can submit for reimbursement.  Ask at checkout for an insurance form and check with your provider if it can be covered.